…AND the Die is GUARANTEED FOR THE LIFE OF THE PART!!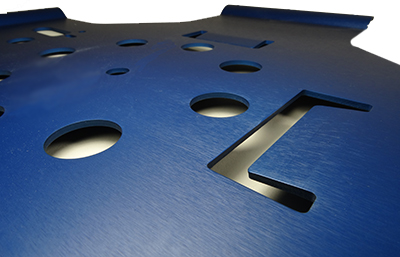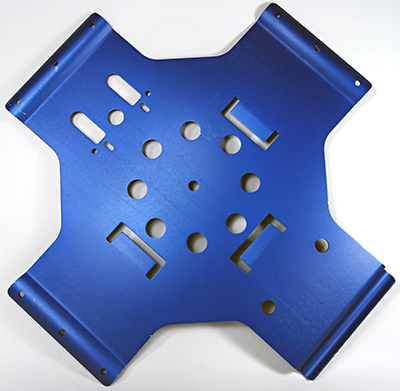 Metal Stamping Services
High Quality Lifetime Tooling
We're serious about quality.
Short run stamping starts with the high quality lifetime tooling.
Industry standard acceptability for commercial burr on a stamped part is no more than 10% of material thickness. Not here. At Dynamic Stampings we consider a commercial burr is a burr less than 5% of material thickness.
We use high precision EDM machines to hold .002″ tolerances on all of our tool and die sets.
This allows us to produce clean, burr free parts. In fact 80% of our stamped parts do not require de-burring.
Dedicated dies start for as little as $185.00.
This is Life-Time tooling with no maintenance, repair or replacement costs.